Mental Safety Behaviors - Rumination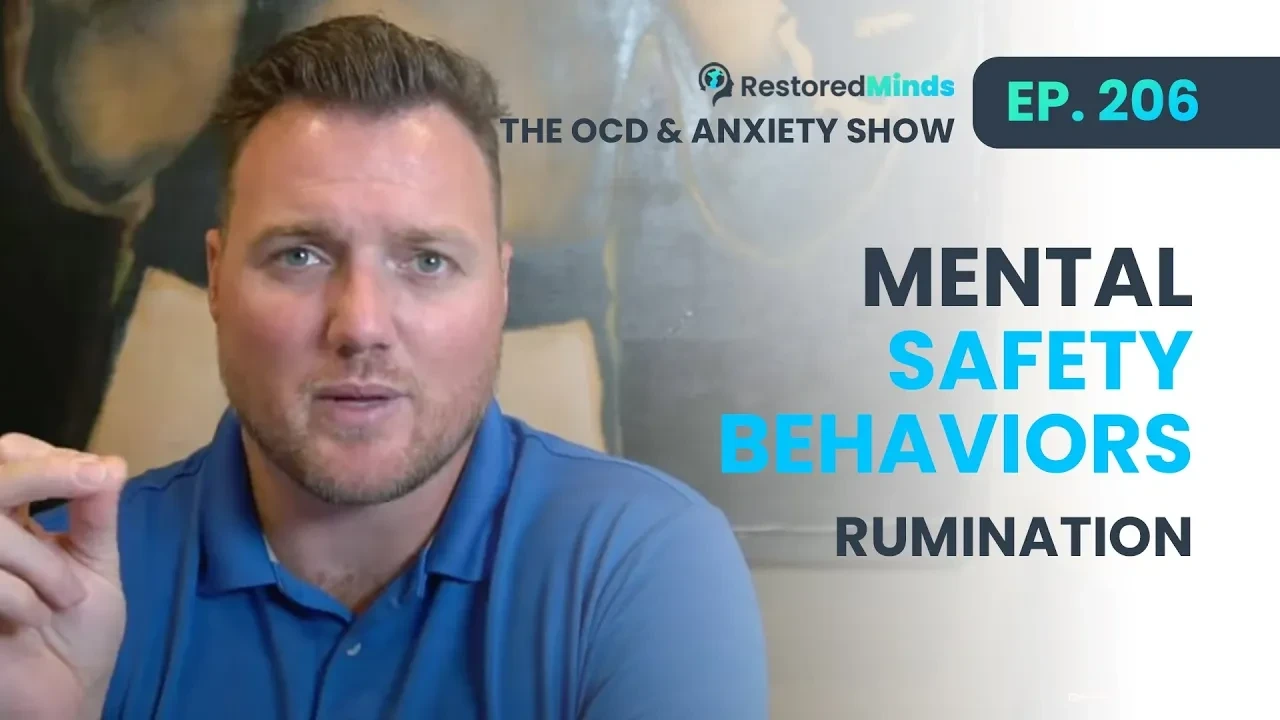 In this series, we are discussing common mental safety behaviors. In this episode, I specifically want to discuss the mental safety behavior known as rumination. Enjoy the show.
If You Are
STUCK

in the OCD & Anxiety Loop...

It's Time to
Finally Get
Unstuck.
YES! Send Me My Copy!