OCD & Anxiety Tricks - "My OCD is Different"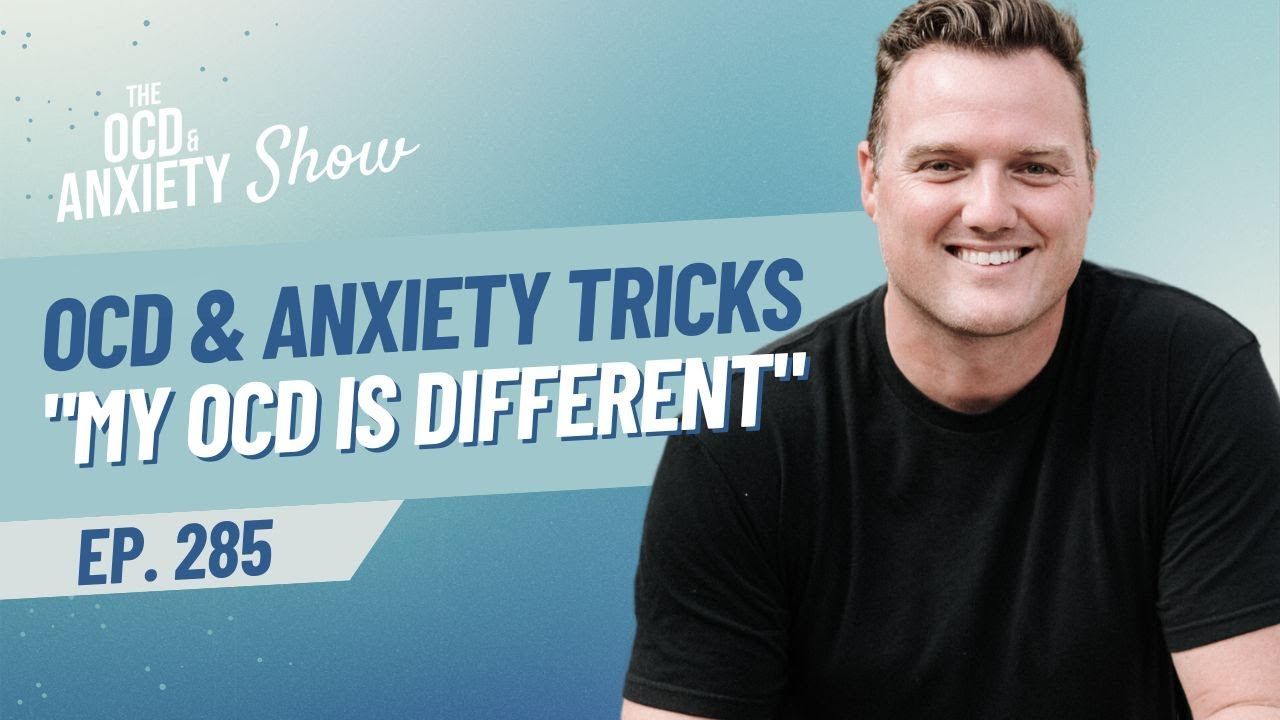 In this episode of the OCD and anxiety show, we delve into common tricks of OCD and anxiety. We explore the concept of "stuck points" that hinder individuals on their path to recovery, including the notion of believing that your OCD is unique compared to others.
If You Are
STUCK

in the OCD & Anxiety Loop...

It's Time to
Finally Get
Unstuck.
YES! Send Me My Copy!